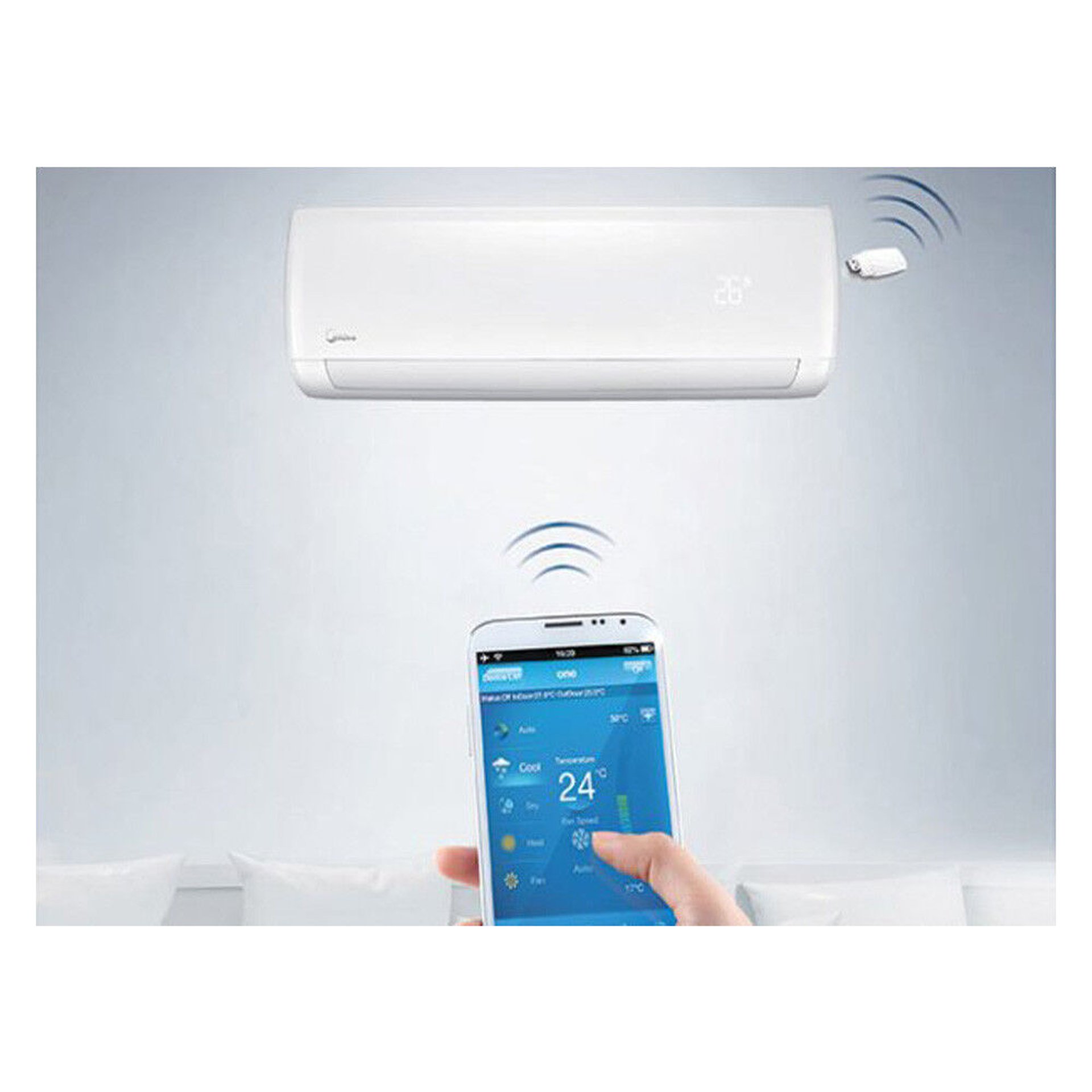 Energy Smart Air Conditioning
Select from our wide range of air conditioning options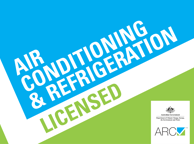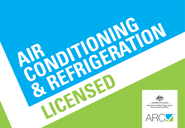 Ascent Air has been providing top-quality air conditioning solutions for over 14 years. Partnered with Energy Smart Brands, we deliver high efficiency systems for your home or business. With over 20 years experience, we listen to your requirements and professionally design reliable and economical air conditioning for homes and offices.
At Ascent Air we've done the comparing for you, partnering with leading brands in energy efficiency. We strive to use the latest and advanced energy smart features such as digital zone balancing, electrostatic filters, & WI FI control taking air conditioning to a new level.
Our friendly installation and service team are experienced, ARC (Australian Refrigeration Council) licenced and insured.

Efficient Heating & Cooling Air Conditioning solutions